FMG Project runs a FREE Academy Programme for young people aged 14-16 (school years 10 and 11) to learn, grow and achieve through fitness. The Academy Programme is a 10-week gym-based coaching programme combining expert strength and conditioning training, coaching around mindsets and motivation, as well as educational content about exercise, nutrition and our health and wellbeing. We are proud to announce that this course is also now CPD accredited, under the name 'Coaching Fundamentals', meaning that young people can put it on their personal statements or CVs in the future.
The programme runs on Monday and Wednesday evenings, as well as an open youth club on a Friday, where Academy athletes can gain access to high-quality coaching, as well as first-class facilities. The programme is designed to equip and empower young people, whilst also providing new experiences and opportunities, so that they are more able to deal with the challenges in their lives and develop life and social skills such as communication, leadership and commitment.
The programme provides a team-like atmosphere where young people feel safe and encouraged, whilst also challenging them to achieve more than they initially thought was possible. Towards the end of the programme, the trainees learn and practice coaching skills, and also have the opportunity to connect with or join local sports clubs, in order to create long-term development that goes on beyond our 10-week programme.
Our next programme will start in May 2022, with taster sessions on the 6th and 22nd April. If you, or someone you know, might be interested in joining the programme, then please get in touch!
Be the first to know
Sign up to receive updates when we're ready to launch our first programme.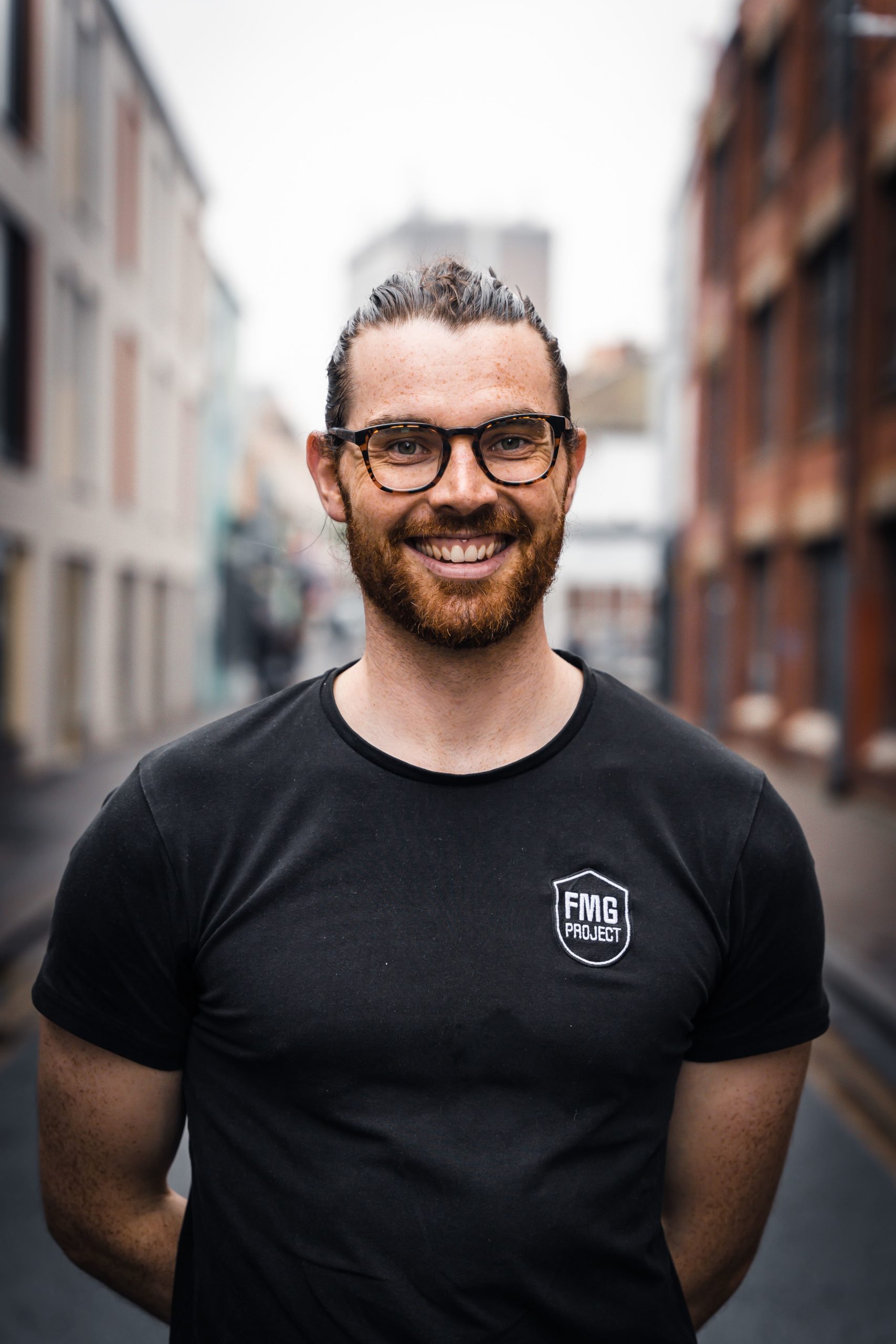 SAM CROCKER-GREEN
Sam is a former international handball player, qualified fitness instructor and coach, and has worked with all ages and abilities, from complete beginners to professional athletes. He has a passion for coaching, particularly to help people reach their full potential through improving self-confidence and belief, and has found that exercise is one of the best and most enjoyable ways to do this! 
SASKIA WESTGATE
Saskia has been in the fitness industry for nearly 10 years, starting off as a fitness instructor on the gym floor, before becoming a self-employed personal trainer and then moving into gym management. She has now stepped away from management to follow her passion of coaching 1-2-1 and in a group environment. Saskia knew when she started that she had found what she loved doing – coaching, helping others, meeting new people, working hard, being active, helping people to better themselves and everything else in between! She aims to help you find what you love in the gym and show you what your mind and body is capable of achieving.