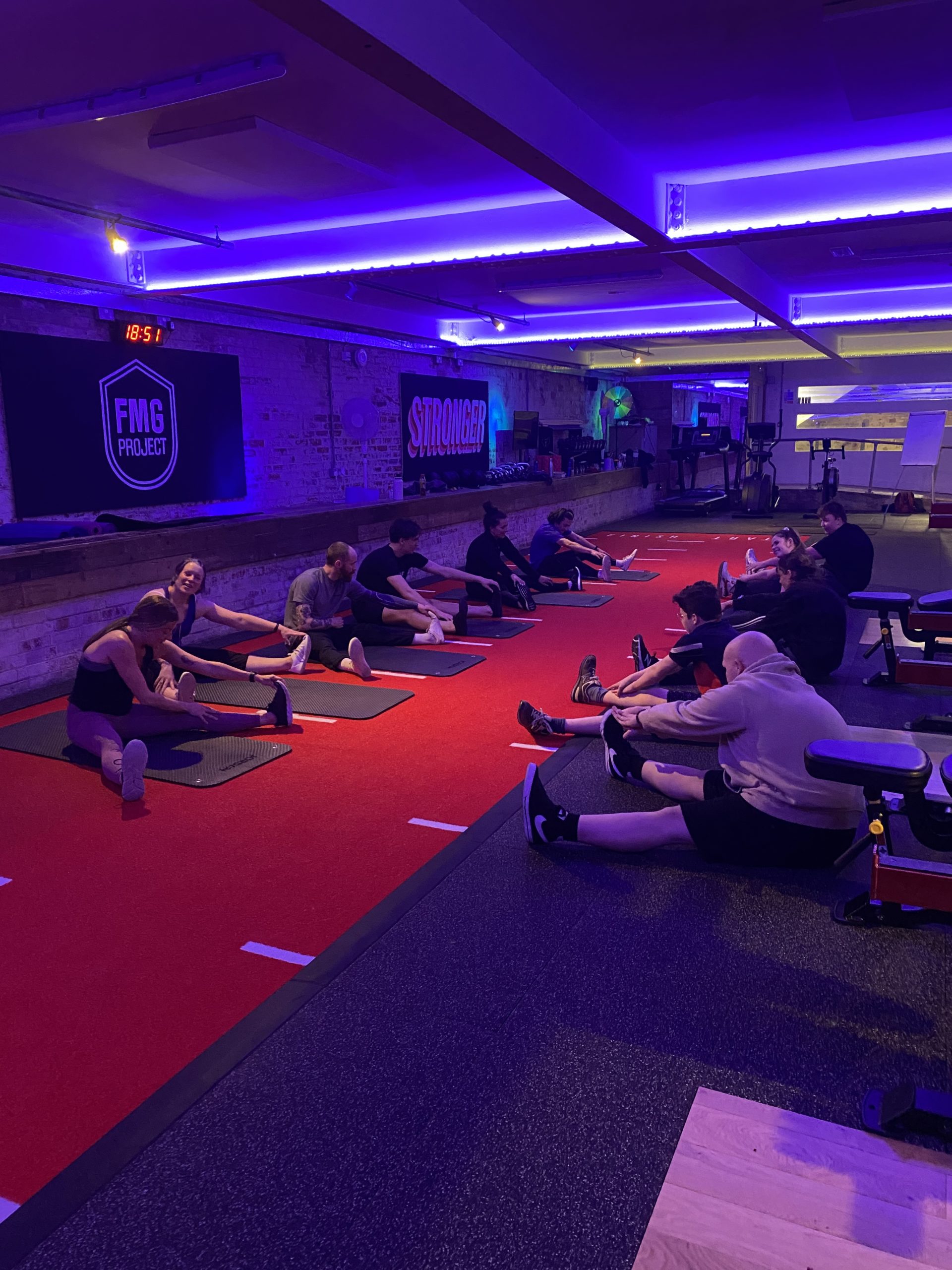 What is the fmg project?
FMG Project provides opportunities for local young people to learn, grow and achieve through fitness-based coaching programmes, in our state-of-the-art gym facility. We use sport and exercise as our vehicle to create a positive impact!
The project aims to:
Give access to coaching, education and facilities to those that might not otherwise have the opportunity.

Provide pathways to achieve excellence in sport through links to local clubs.

Give an opportunity for young people to learn how to coach, bettering their future prospects.

Create motivation and a positive attitude.

Teach young people to channel their energy positively.

Help people to develop a healthier lifestyle.

Teach life skills such as commitment, communication and leadership.
We also provide a regular running club and strength and conditioning classes to the public via our sister community project Run The Lanes. 
Weekly training sessions and group coaching for Academy Programme athletes
Strength & Conditioning / Functional Fitness / Circuits

Group coaching around mindsets, goal-setting and communication
A regular run club for the community
Be the first to know
Sign up to receive updates about our programmes and other news.
The Venue
Are you a sports team, community or charity group, personal trainer or physio that needs space? 
We have a number of spaces that are available for use for charitable purposes and group training as well as for commercial hire. If you are a local group or individual who would like to benefit from one of these spaces, get in touch!
The Gym
An impressive urban warehouse-style gym, fully kitted out to teach functional movements, S&C and circuit training. Aimed at group training and designed for age groups from 14 upwards. Available to be used by sports groups, teams, charities and also commercially for PTs.
The Pit
Our unique and quirky auditorium and group training space – ideal for talks, exercise classes, yoga and more!
The Cafe
Ideal for casual meet ups or renting out for parties, coffee mornings and other events.
The Office
Need space to hold a meeting or a regular desk to work at? Our 8-10 person street-level office in the buzzing North Laine is a fantastic option!