This year, for the first time, we are opening up our facility to local young athletes as part of our summer training camps! Through these camps, young athletes will develop and improve their athletic potential, gaining strength and fitness whilst reducing their risk of injury, and make new friends in the process. 
All the details:
– 6-week training programme that you can re-use
– 3 drop-in gym sessions per week
– Expert group and individual coaching
– Fitness testing at the beginning and end
– Access to elite-level facilities
– Monday, Wednesday and Thursday afternoons
– Groups for school years 10, 11, 12 and 13
– Year 10 group @ 1pm, Year 11 @ 2pm, Year 12 @ 3pm, Year 13 @ 4pm
– £70 all in, attend when you can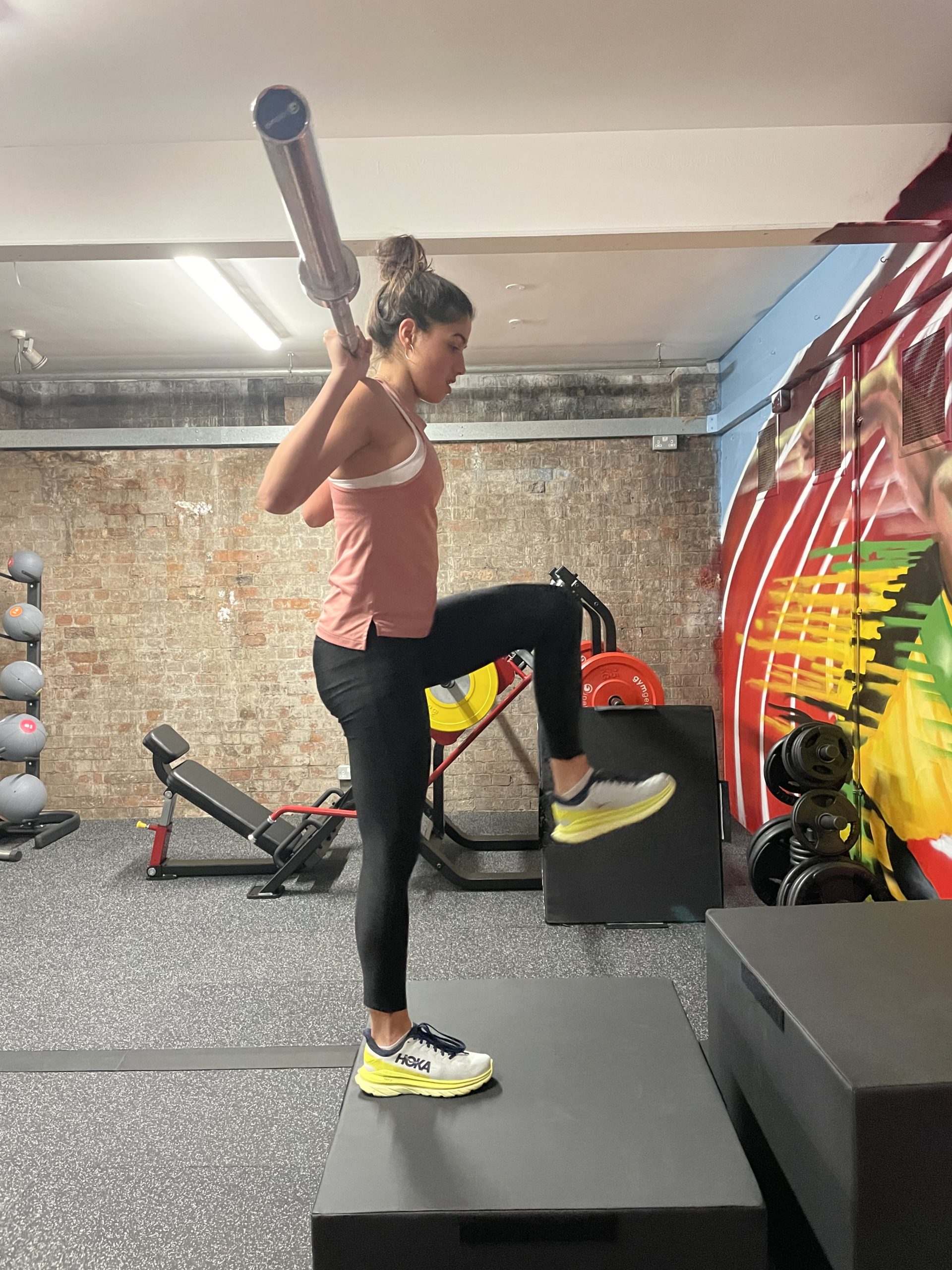 The summer camps will run as 6 consecutive weeks of drop-in sessions, where athletes will receive a training programme at the beginning of the summer holidays and then gain access to our gym for 3 slots per week to complete these programmed sessions. They will also receive other workouts to do (if they want to) for when they go on holiday or have to miss a session. Athletes can then keep these programmes and use them again in the future!
The sessions will run between 25th July and 2nd September 2022, on Monday, Wednesday and Thursday afternoons, between 1pm and 5pm (depending on age group) and will last for an hour. Within this time, expert coaches will be on hand to help with exercise technique and ensure that everyone is doing their workout safely and effectively.
The full summer camp will cost £70 and includes 3 coached sessions per week in our state-of-the-art gym, a free FMG Project water bottle, elite-level fitness testing to track progress and a 6-week training programme to keep!